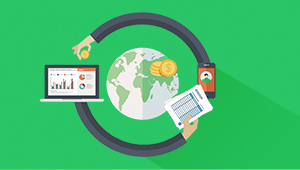 360 Market View
A comprehensive market overview that enables our clients to base their investment decisions on the most up-to-date information.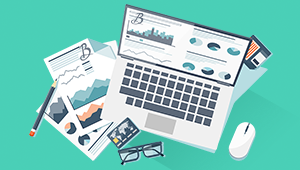 Research
Top-notch fundamental analysis by our team of experts, covering all macro/micro economic events to address your investment concerns.
Realtime Portfolio
Our online brokerage platform provides you 24/7 watch over your investment portfolio so you can know its real market value.